Director: Dr. Jonathan Peelle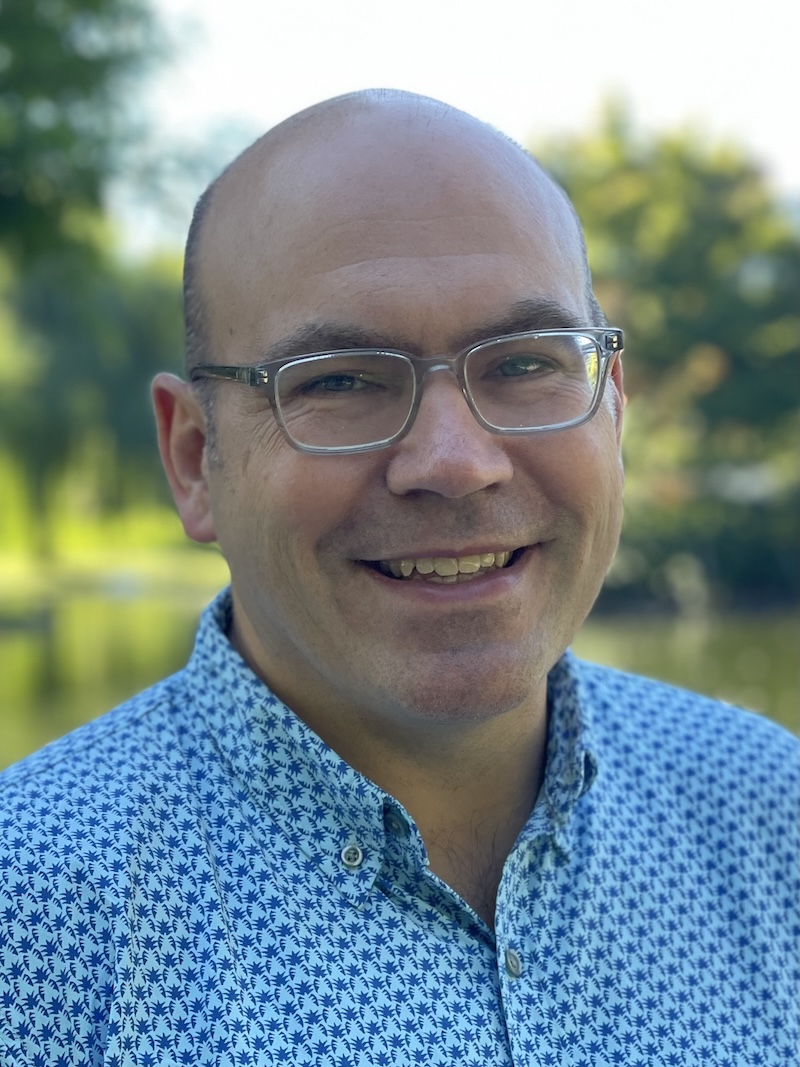 Dr. Peelle is an Assistant Professor in the Department of Otolaryngology at the Washington University School of Medicine. His research is focused on how the brain understands spoken language. His many superpowers include listening to 80s rock bands when he thinks no one is listening. He has also been known to take liberties when describing people in his lab, so it is probably best to take their bios with a grain of salt.
Personal website: jonathanpeelle.net
CV (PDF version): PeelleCV.pdf
Staff Scientist
Chad Rogers, PhD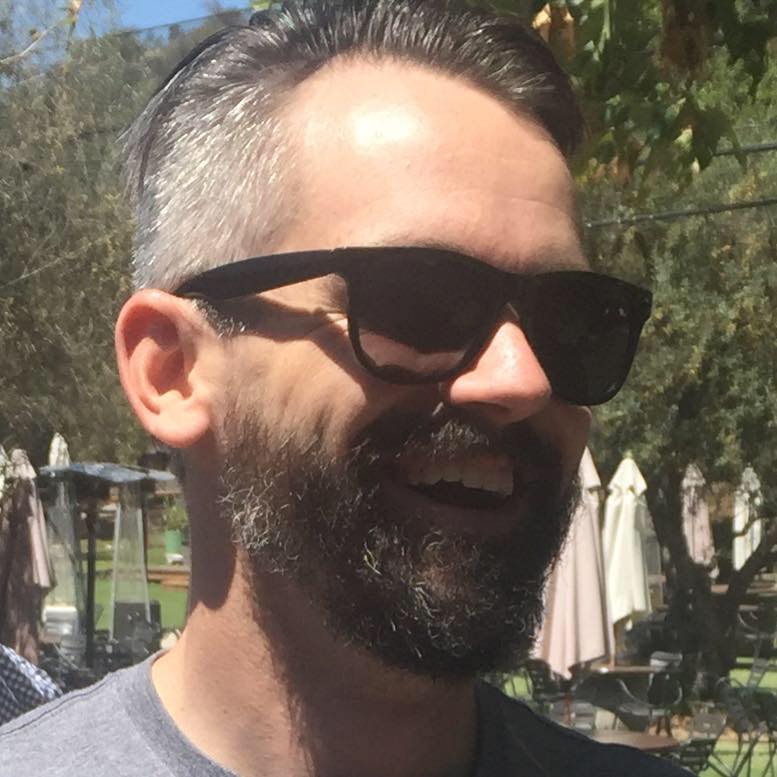 Chad Rogers is a Staff Scientist in the Peelle lab. His research concerns how aging impacts the ability to remember and perceive spoken language. Chad is overly proud of his stimuli recording abilities because he's been recording as a basement rock musician since he was in high school. Outside of music and science, Chad loves basketball, cycling, brewing beer, and traveling.
Graduate students
Aahana Bajracharya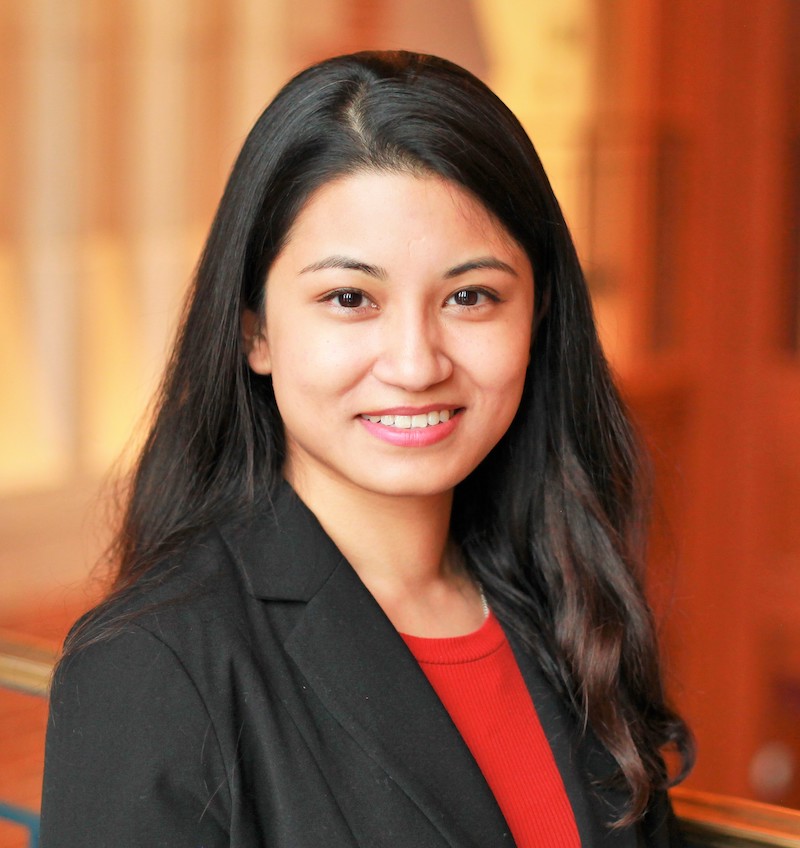 Aahana is a PhD student in the neuroscience program completing a rotation in the lab. She did her undergraduate work at Wesleyan College where she majored in neuroscience and applied mathematics. Aahana is from Kathmandu, Nepal, and fluent in 4.5 languages (you'll have to guess which ones). The lab is very excited to have her rotating because she has promised to bake tasty treats for lab meetings.
Brianne Noud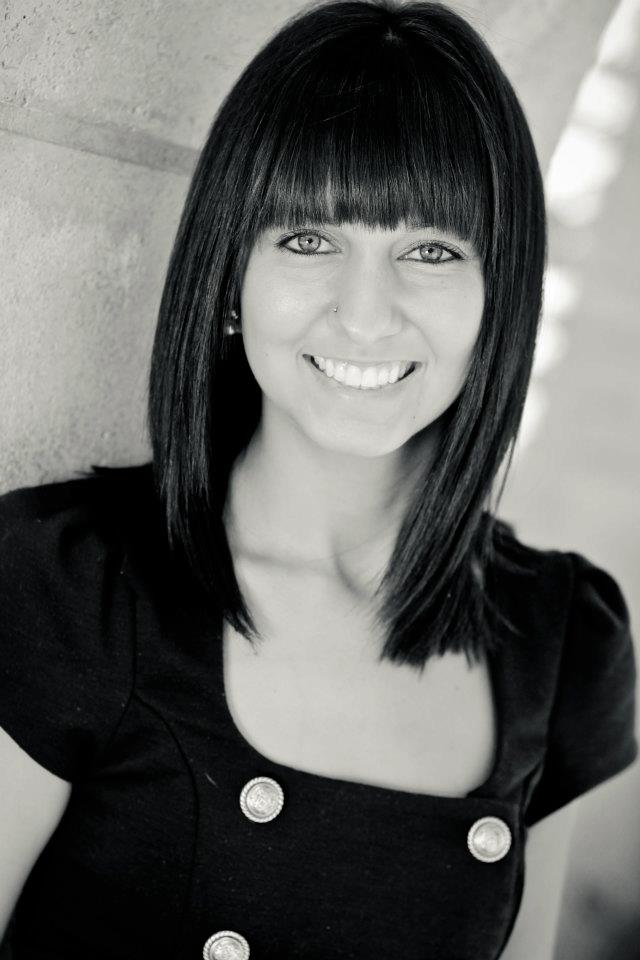 Brie is a graduate student in the Program in Audiology and Communication Sciences at Wash U School of Medicine. She is originally from Kansas City and an avid fan of the Royals, Sporting KC, and KU Jayhawks. She likes to hike, camp, kayak, run — basically anything that involves being outside. She is obsessed with her Malti-Poo named Potter. And if you didn't already pick up on this, she is a huge fan of Harry Potter and a former seeker on the Ravenclaw Quidditch team.
Jeni Whittaker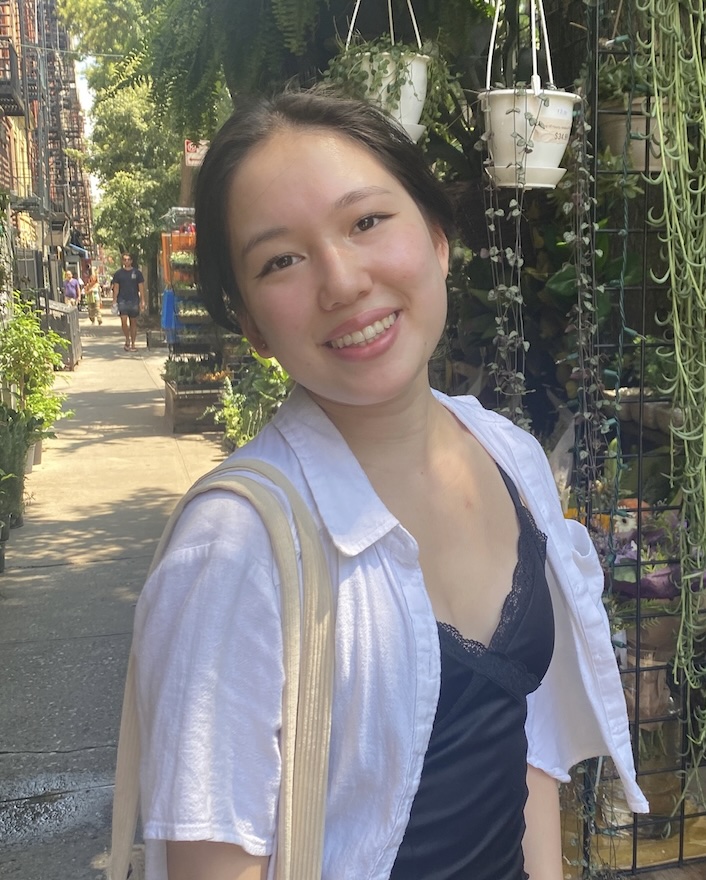 Jeni is a third year audiology student in the Program in Audiology and Communication Sciences (PACS) from Wyckoff, NJ. She shares her birthday with notable celebrities such as Joe Jonas, Jennifer Lawrence, and Napoleon Bonaparte. In her free time, she enjoys cooking and baking and watching crime dramas on television.
Research assistants
Michael Jones, PhD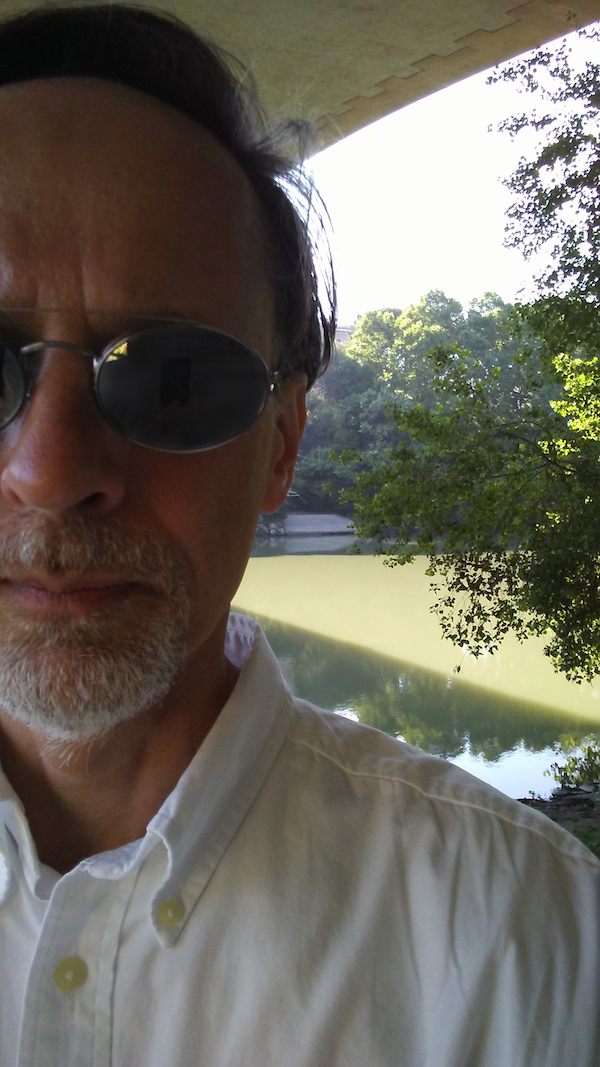 Mike switched to neuroscience after a brief career in structural engineering and the software industry. Before joining the Peelle lab, he studied the brain one neuron at a time, first as a grad student at the University of Colorado and then as a postdoc at Saint Louis University. Outside the lab, Mike can be found riding his Trek, nursing his obsolete MacBooks (cat-themed OS X > outdoor-themed OS X), and writing math and science articles for his obscure website.
Sarah McConkey

Sarah is a research assistant and the lab manager for the Peelle Lab. She loves horror movies, ferments, and cats. Formerly a pastry cook and confectioner, she enjoys creating things that make you go hmmm.
Darcy Camp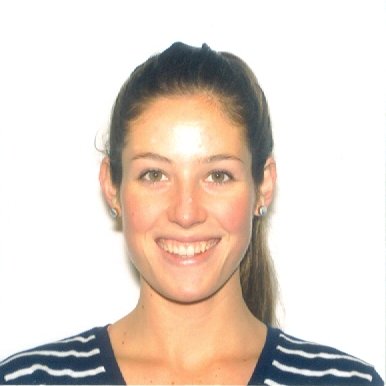 Darcy is a Saint Louis native and a recent graduate from Macalester College in Saint Paul, MN. She loves music, being outdoors, spanish, and skateboarding. Ultimately Darcy would like to use neuroscience to find out what on earth is wrong with people's brains who don't enjoy rap music.
Undergraduate students
Hayley Clocksin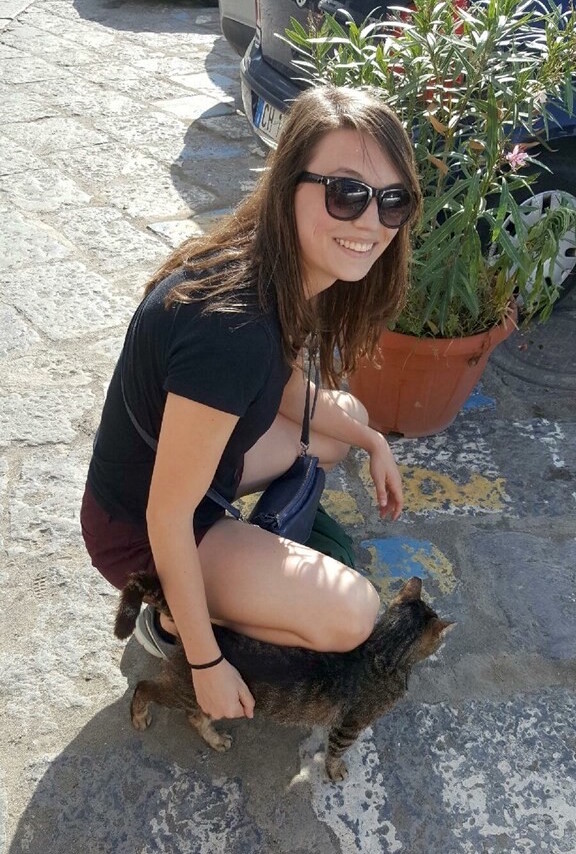 Hayley is a junior from Aurora, CO majoring in cognitive neuroscience with a minor in linguistics and anthropology. She enjoys skiing, cooking, and watching horror movies. Her skills include playing water polo and becoming overly excited when she sees a cat (which, sadly, does not happen very often during water polo).
Nisha Dhanik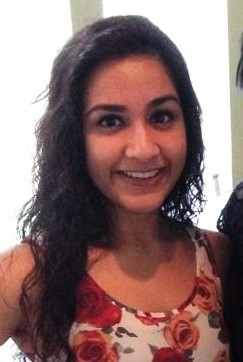 Nisha is a sophomore double majoring in PNP and Linguistics. Though she's from Dallas, TX, Toronto is her true hometown, and she gets way too excited over poutine. Nisha's dream job is to be a racecar driver, but in the meantime, she makes do with watching Formula One races on the weekends.
Sabina Maniak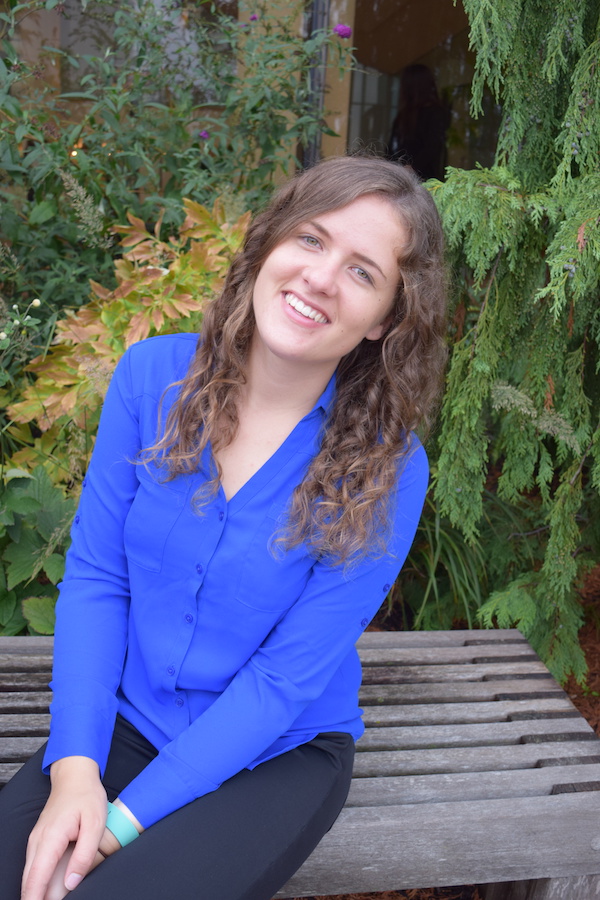 Sabina is a junior from the suburbs of Chicago, IL, studying linguistics with minors in computer science and marketing. She enjoys hiking and skiing, and plays on the WashU club water polo team and in the Bear Nation Varsity Band. If you find her yelling at a TV, she's probably cheering on the Blackhawks.
Nisha Patel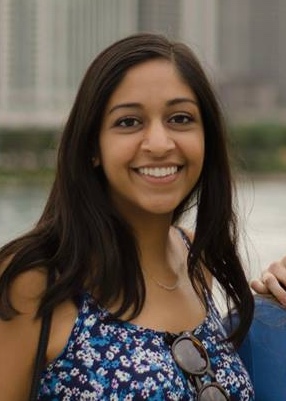 Nisha is a junior from Marietta, GA and is double majoring in Biology-Neuroscience and Spanish. She enjoys baking, dancing, and traveling, and would one day like to visit all seven continents. Her talents include singing in the shower and getting songs stuck in other people's heads.
Evan Satinsky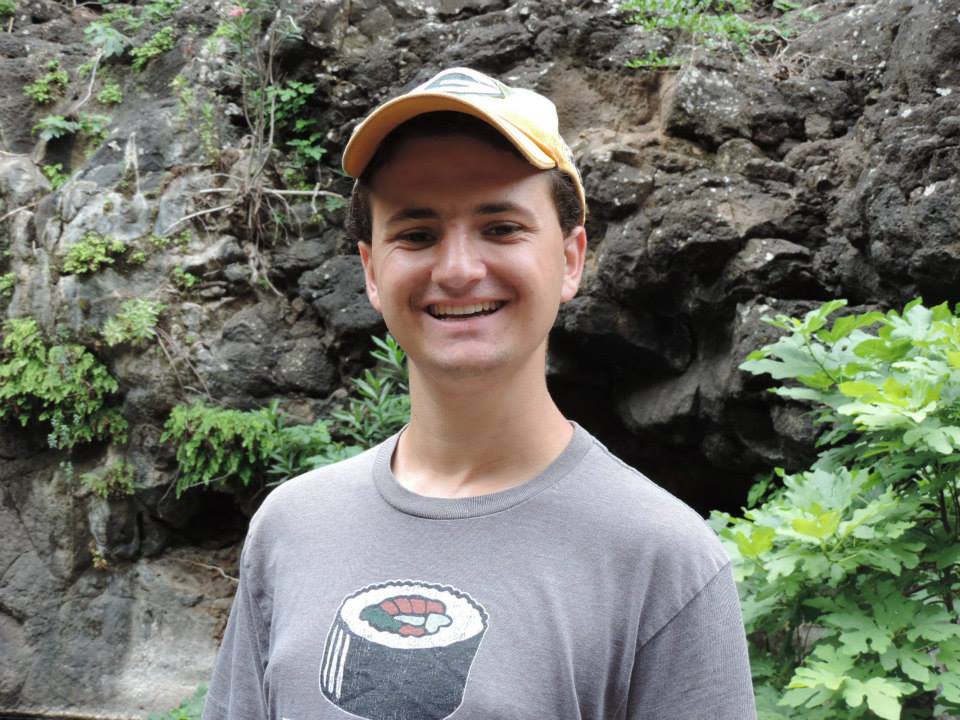 Evan is from Chevy Chase, Maryland and is a linguistics and computer science double major. He loves reading and writing and is a huge Green Bay Packers fan.
Jonathan Schachne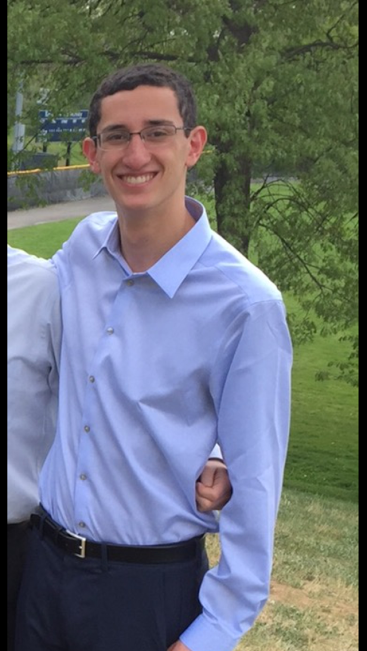 Jonathan is majoring in environmental biology with a minor in history. Before coming to St. Louis for college, he lived in Katonah, New York. He enjoys hanging out with friends, exploring St. Louis, and playing/watching all major sports. He ultimately wants to go to medical school.
Joseph Tang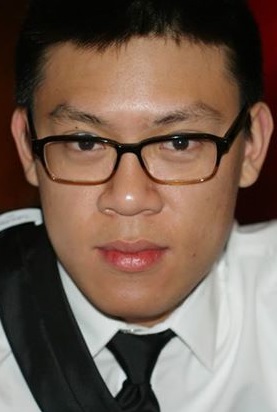 Joseph is currently undecided on his major, but his goal is to get into medical school. He is from Palo Alto, California. He has a pet turtle, and loves watching TV in his free time (favorite shows include Archer, Arrested Development, Community, and It's Always Sunny in Philadelphia).
Sabrina Wang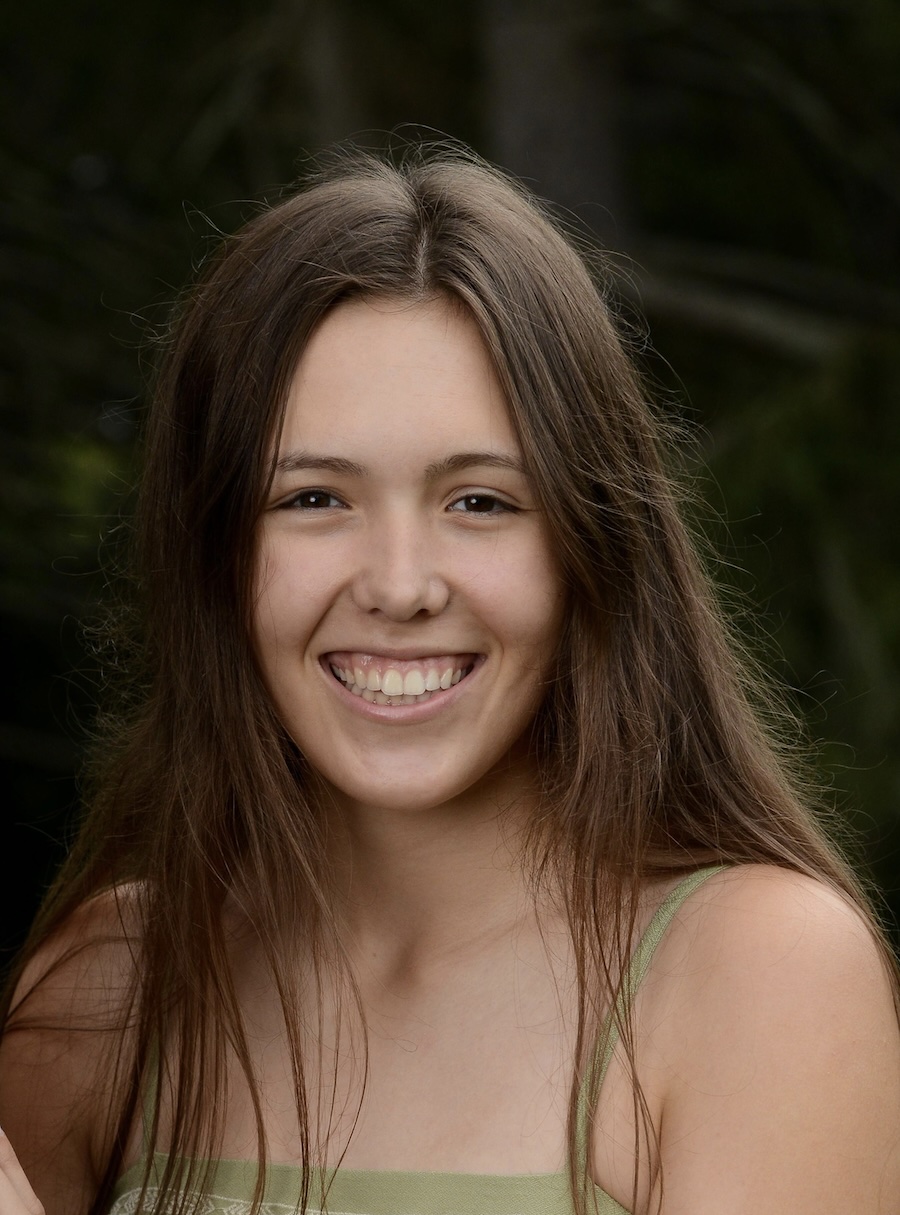 Sabrina is a Las Vegas native double majoring in Biology-Neuroscience and International and Area Studies. Passionate about science, politics, and art, she spends her time outside of the lab writing for the Washington University Political Review and reviewing submissions for the Spires Intercollegiate Arts and Literary Magazine. She hopes to one day go to medical school.
Katherine Yang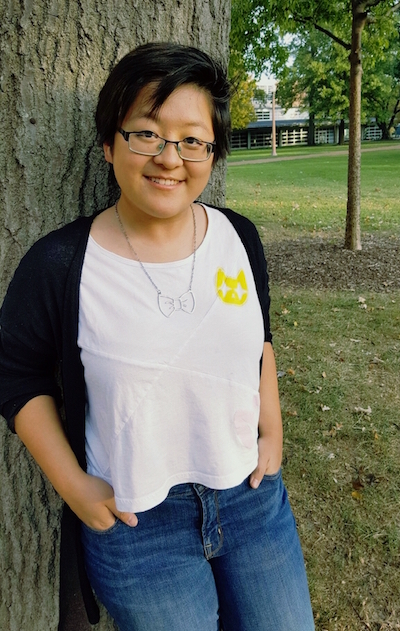 Katherine Yang (or "kath" for short) is a sophomore from Wichita, KS, and currently undecided on what to major in (Biology, probably). Ultimately she hopes to get into medical school.Her hobbies include listening to EDM/pop punk, crafting, collecting anything Kirby related, and not having any time for hobbies due to aforementioned pre-med path. Despite her allergies, she hopes to have a cat one day.
Rebecca Yang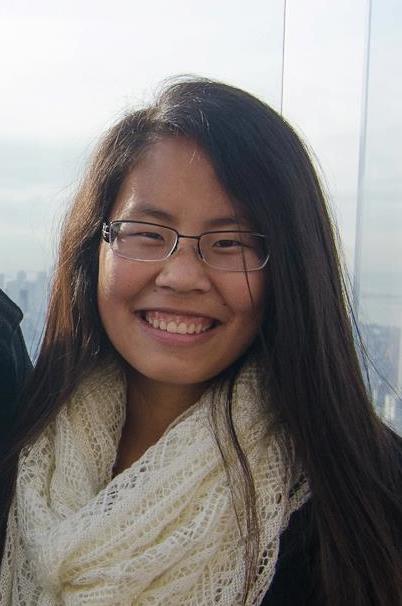 Rebecca is from Saratoga, CA and is majoring in biology and minoring in music. She loves the ocean so she doesn't know what she is doing in Missouri. Her skills include eating anything she can get her hands on and getting lost in new places.
Tracy Zhang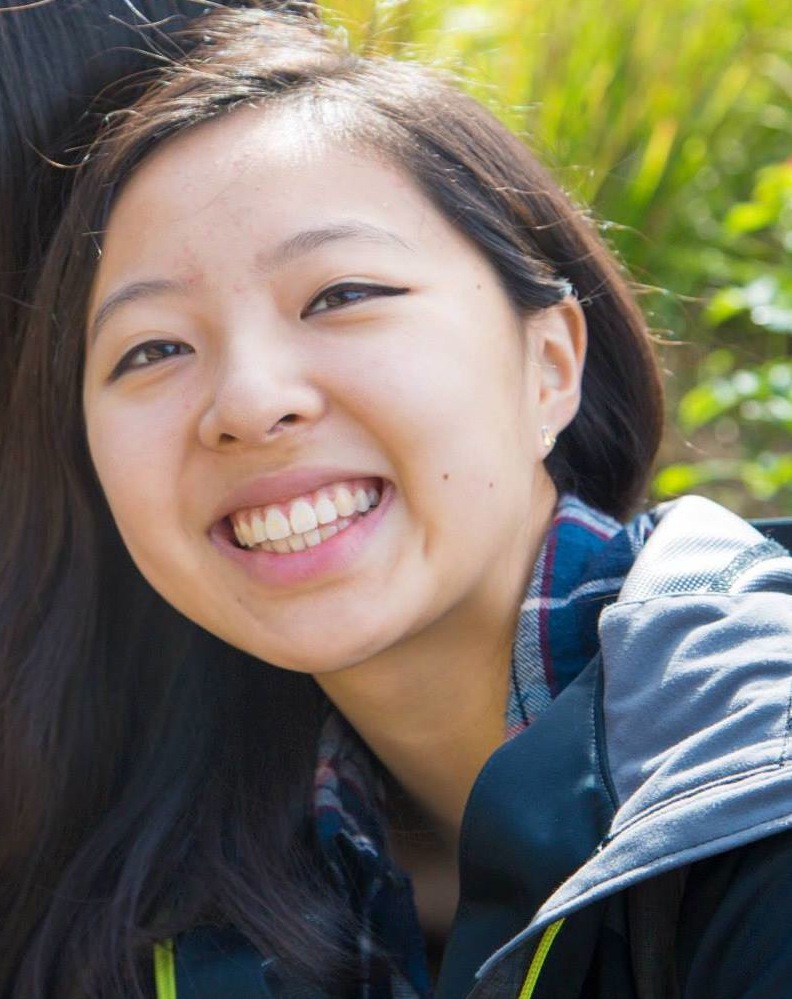 Tracy is majoring in biology and minoring in psychology. She is from Boston, MA and enjoys sailing, hiking, cooking, and crafting. Although she is a huge NFL fan, she has become more interested in playing and watching basketball these days. She is pursuing a career in medicine and would also like to open a hand-pulled noodle restaurant one day.
Zhenchen Zhu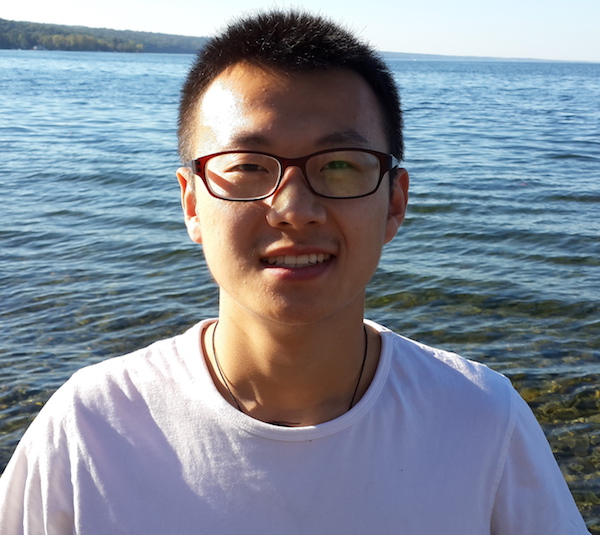 Zhenchen is a postbac premedical student at Wash U. His dream is to attend medical school in US. He got his Bachelor's degree in China majoring in electrical engineering, and a biomedical engineering Masters degree at Cornell University. He loves outdoor sports such as tennis, basketball, hiking, and skiing.
Other
Gary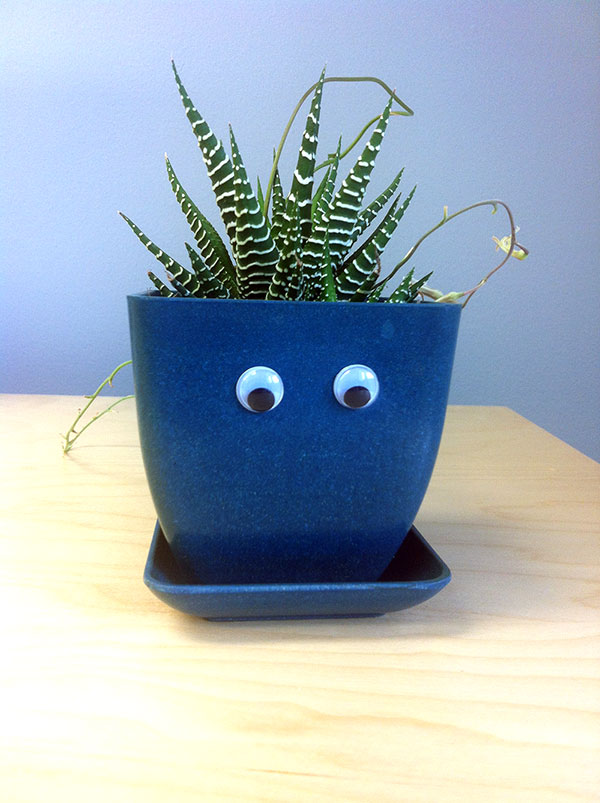 Gary is one of the more committed members of the lab, rarely leaving. Although he is not a particularly skilled typist, the lab appreciates Gary's presence and the fact that he never utters a disparaging word.