Director: Dr. Jonathan Peelle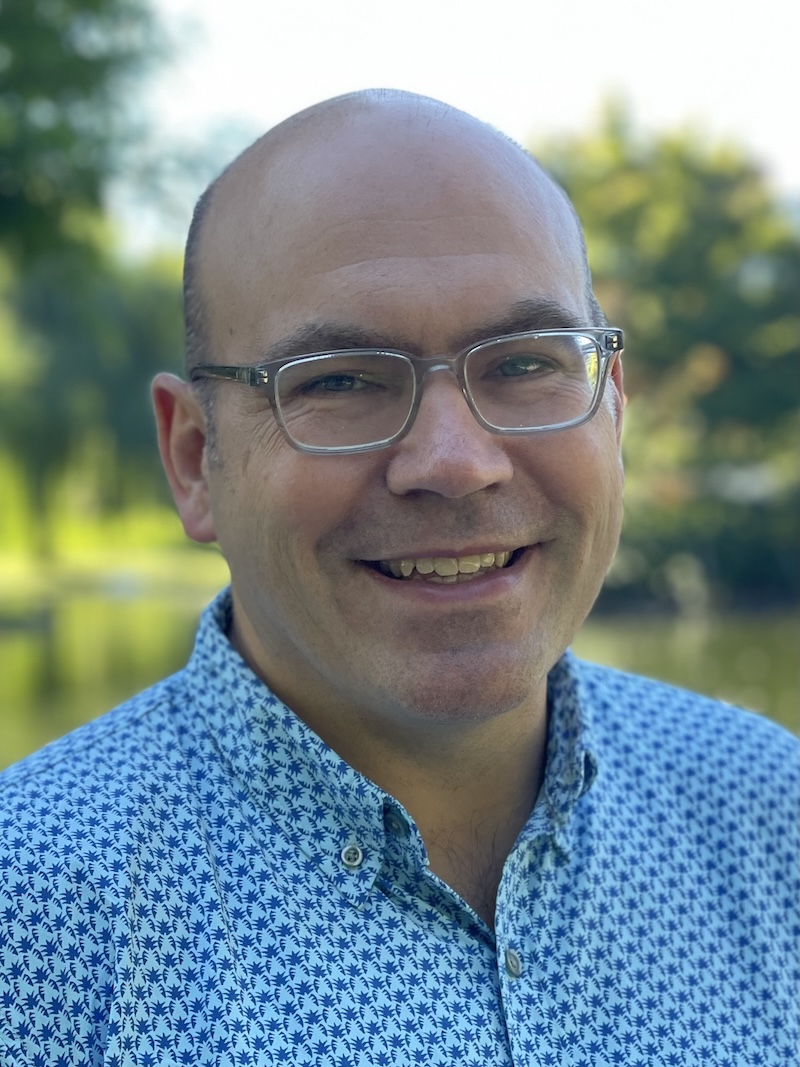 Dr. Peelle is an Associate Professor in the Department of Otolaryngology at the Washington University School of Medicine. His research is focused on how the brain understands spoken language. His many superpowers include listening to 80s rock bands when he thinks no one is listening. He has also been known to take liberties when describing people in his lab, so it is probably best to take their bios (and any parenthetical comments) with a grain of salt.
Personal website: jonathanpeelle.net
CV (PDF version): PeelleCV.pdf
Staff Scientists
Michael Jones, PhD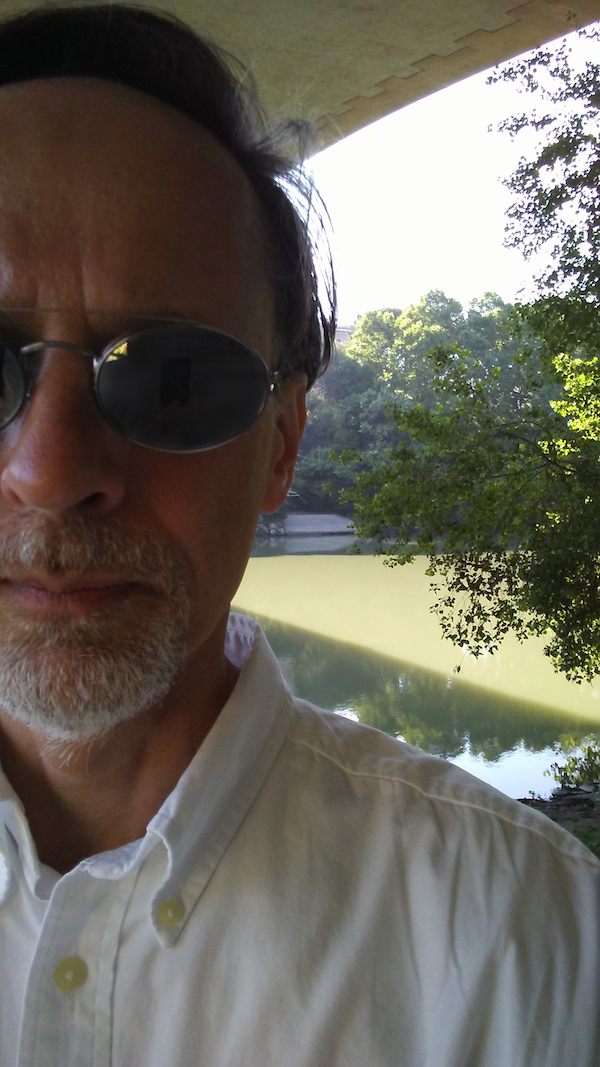 Mike switched to neuroscience after a brief career in structural engineering and the software industry. Before joining the Peelle lab, he studied the brain one neuron at a time, first as a grad student at the University of Colorado and then as a postdoc at Saint Louis University. Outside the lab, Mike can be found riding his Trek, nursing his obsolete MacBooks (cat-themed OS X > outdoor-themed OS X), and writing math and science articles for his obscure website.
Chad Rogers, PhD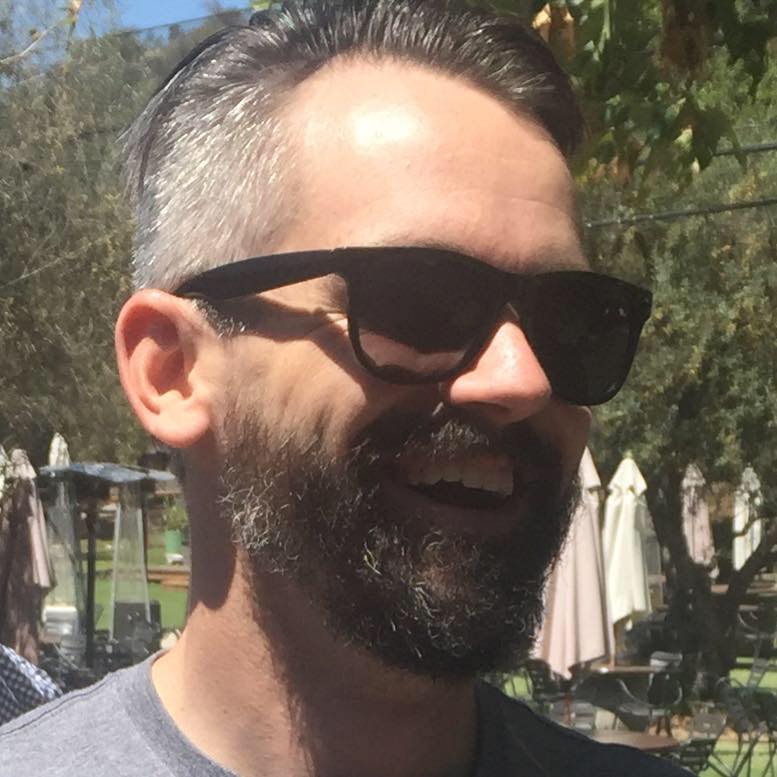 Chad Rogers is a Staff Scientist in the Peelle lab. His research concerns how aging impacts the ability to remember and perceive spoken language. Chad is overly proud of his stimuli recording abilities because he's been recording as a basement rock musician since he was in high school. Outside of music and science, Chad loves basketball, cycling, brewing beer, and traveling.
Graduate students
Aahana Bajracharya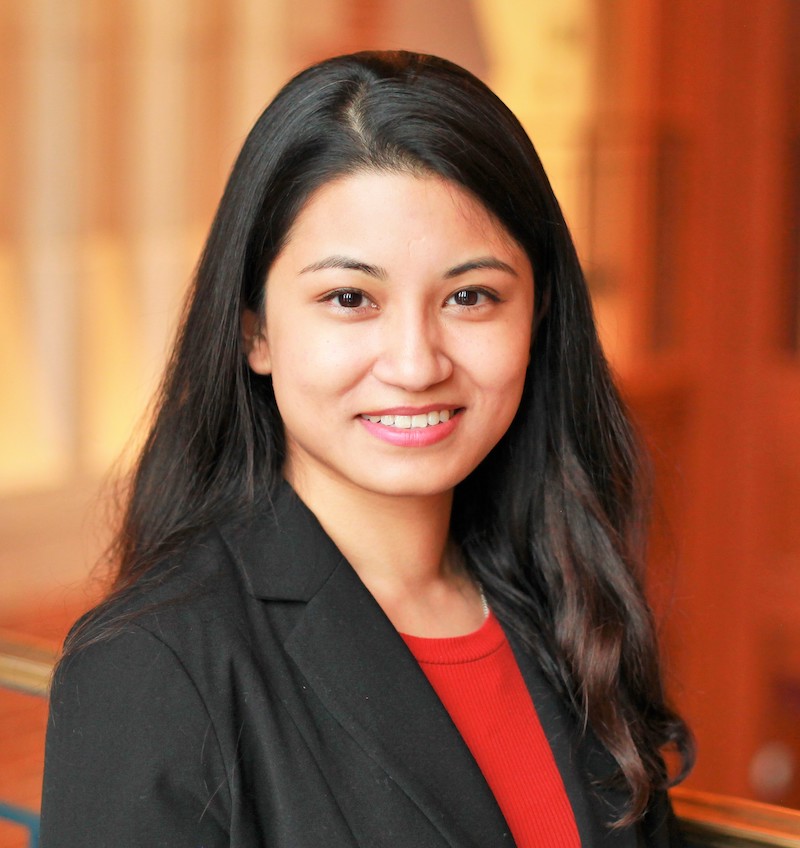 Aahana is a PhD student in the Peelle Lab. She did her undergraduate work at Wesleyan College where she majored in neuroscience and applied mathematics. Aahana is from Kathmandu, Nepal, and fluent in 4.5 languages (you'll have to guess which ones). Aahana has promised to bake tasty treats for lab meetings, making her the most popular PhD student in the lab.
Jasmin Martinez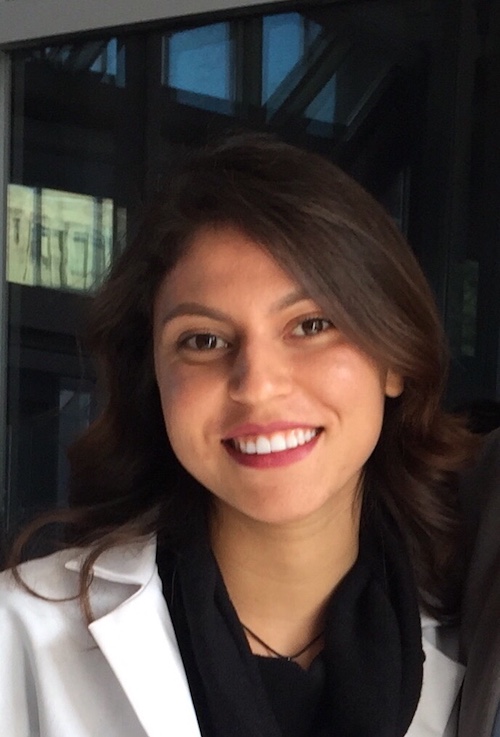 Jasmin is a graduate student at the University of Cincinnati, where she is working towards her doctorate degree in Audiology. She is originally from Los Angeles, California. In her spare time, Jasmin enjoys hiking, binge watching shows, petting dogs, trying new foods and lounging by the pool while eating pineapple.
Research assistants
Sarah McConkey

Sarah is a research assistant and the lab manager for the Peelle Lab. She loves horror movies, ferments, and cats. Formerly a pastry cook and confectioner, she enjoys creating things that make you go hmmm.
Maggie Zink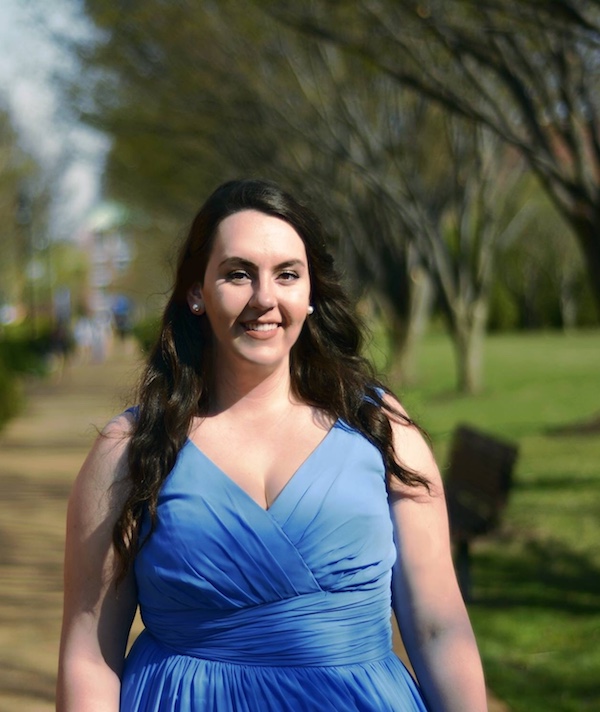 Maggie recently graduated from Saint Louis University with degrees in Neuroscience and Music: Operatic Vocal Performance. Her passions include pub trivia, thai takeout, concert photography, camping, and idolizing Food Network stars despite having no cooking abilities.
Undergraduate students
Tim Goblirsch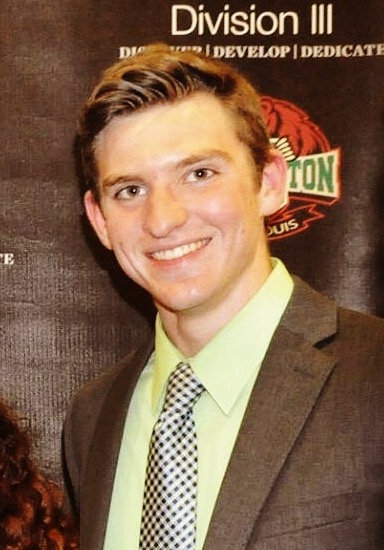 Tim is a junior from Milwaukee, Wisconsin. When he isn't eating cheese or working in the lab, he studies Cognitive Neuroscience and Biomedical Physics. His favorite activity is defying gravity on the track team, aka pole vaulting. Unlike most of the lab, Tim is allergic to cats, and so does not share in the others' feline enthusiasm.
Henry Greenstein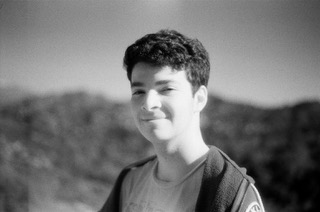 Henry is a sophomore hailing from Los Angeles, CA. He has a great enthusiasm for linguistics and is an avid learner of French and Japanese. You should avoid both his writing about sports and his radio show on Wash U's KWUR 90.3 FM if you dislike extremely contrived puns. His proudest achievement is receiving a yellow card in an under-14 AYSO friendly match.
Ben Muller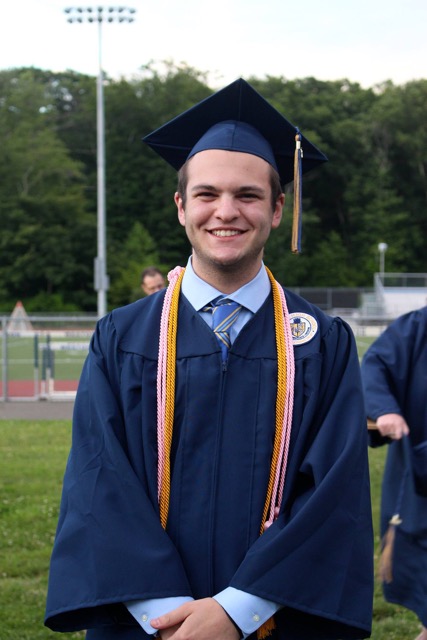 Ben is a sophomore from Weston, CT studying Philosophy-Neuroscience-Psycholgy (PNP) on the premedical track. In his free time, you can find Ben singing or beatboxing in his a cappella group, playing trumpet with the WashU Symphonic Orchestra, or watching Game of Thrones (no spoilers, I'm really far behind!).
Olivia Murray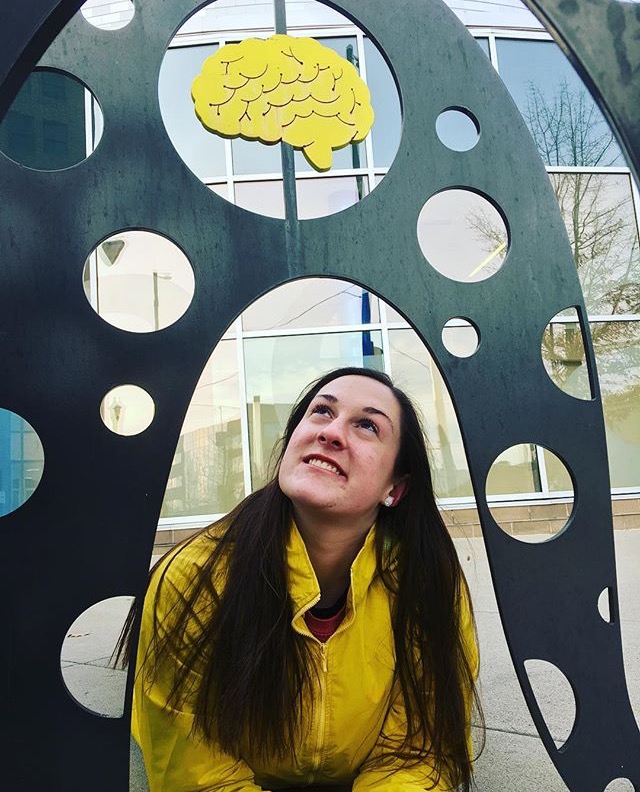 Olivia is a sophomore from Valparaiso, Indiana, studying cognitive neuroscience and medical humanities. At any given moment, you might find her laughing, wearing yellow, or thinking about cats. If not, she's playing club water polo or listening to rap music...and still thinking about cats and funny things.
Taylor Reid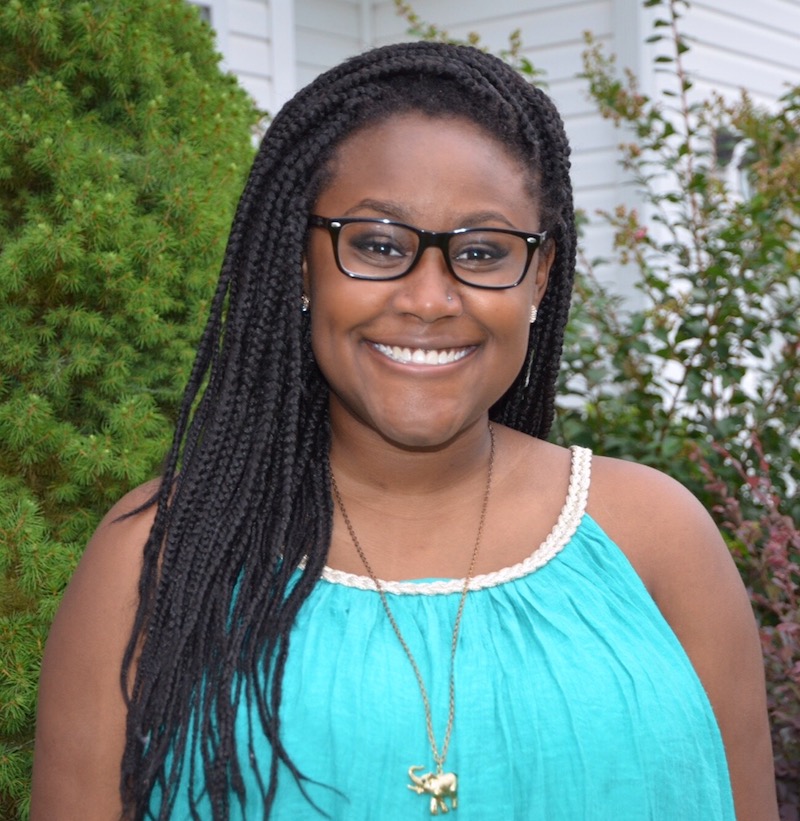 Taylor is a rising senior from Chattanooga, TN. She is double majoring in Computer Science and Psychology. Her hobbies are photography and watching movies. In her free time, she volunteers to teach young girls how to code.
Sabrina Wang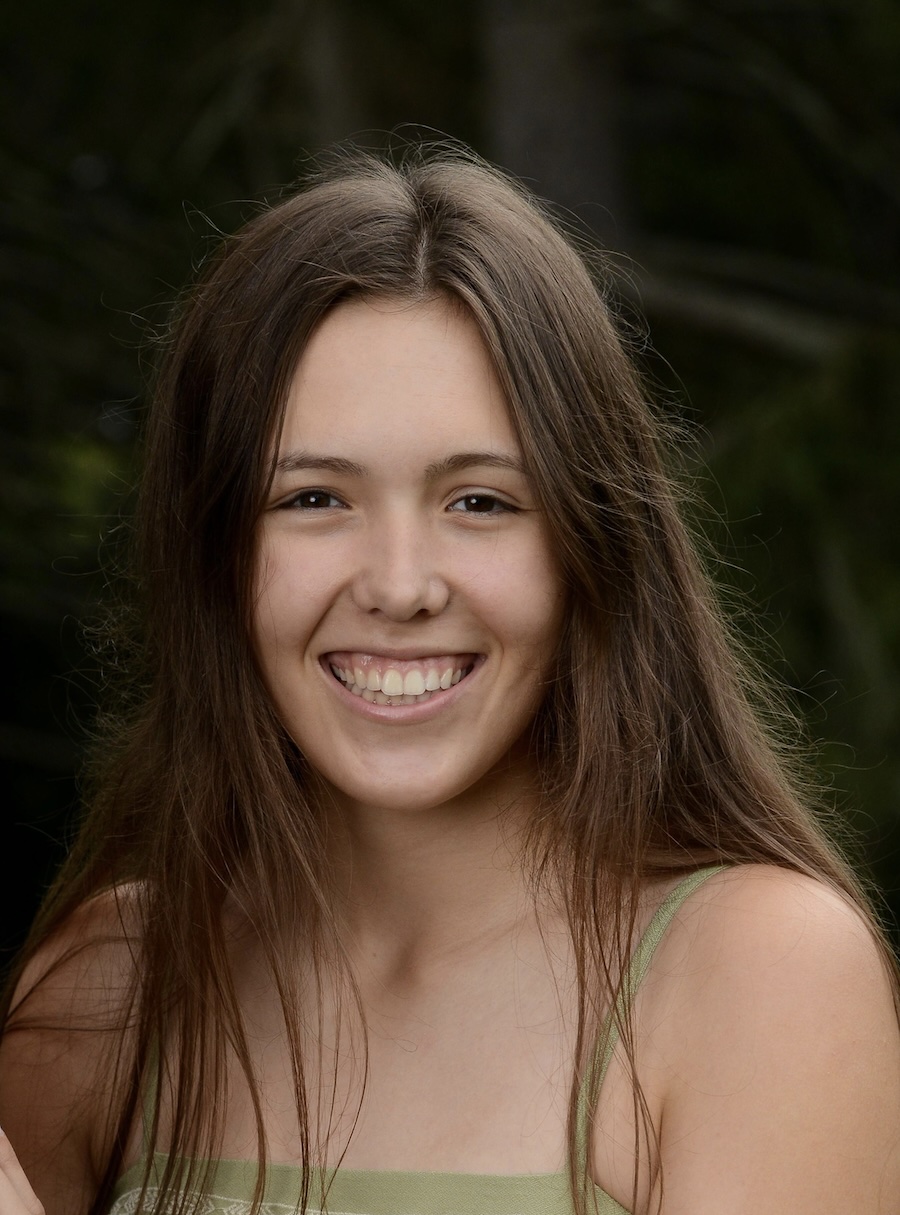 Sabrina is a Las Vegas native double majoring in Biology-Neuroscience and International and Area Studies. Passionate about science, politics, and art, she spends her time outside of the lab writing for the Washington University Political Review and reviewing submissions for the Spires Intercollegiate Arts and Literary Magazine. She hopes to one day go to medical school.
Erica Williams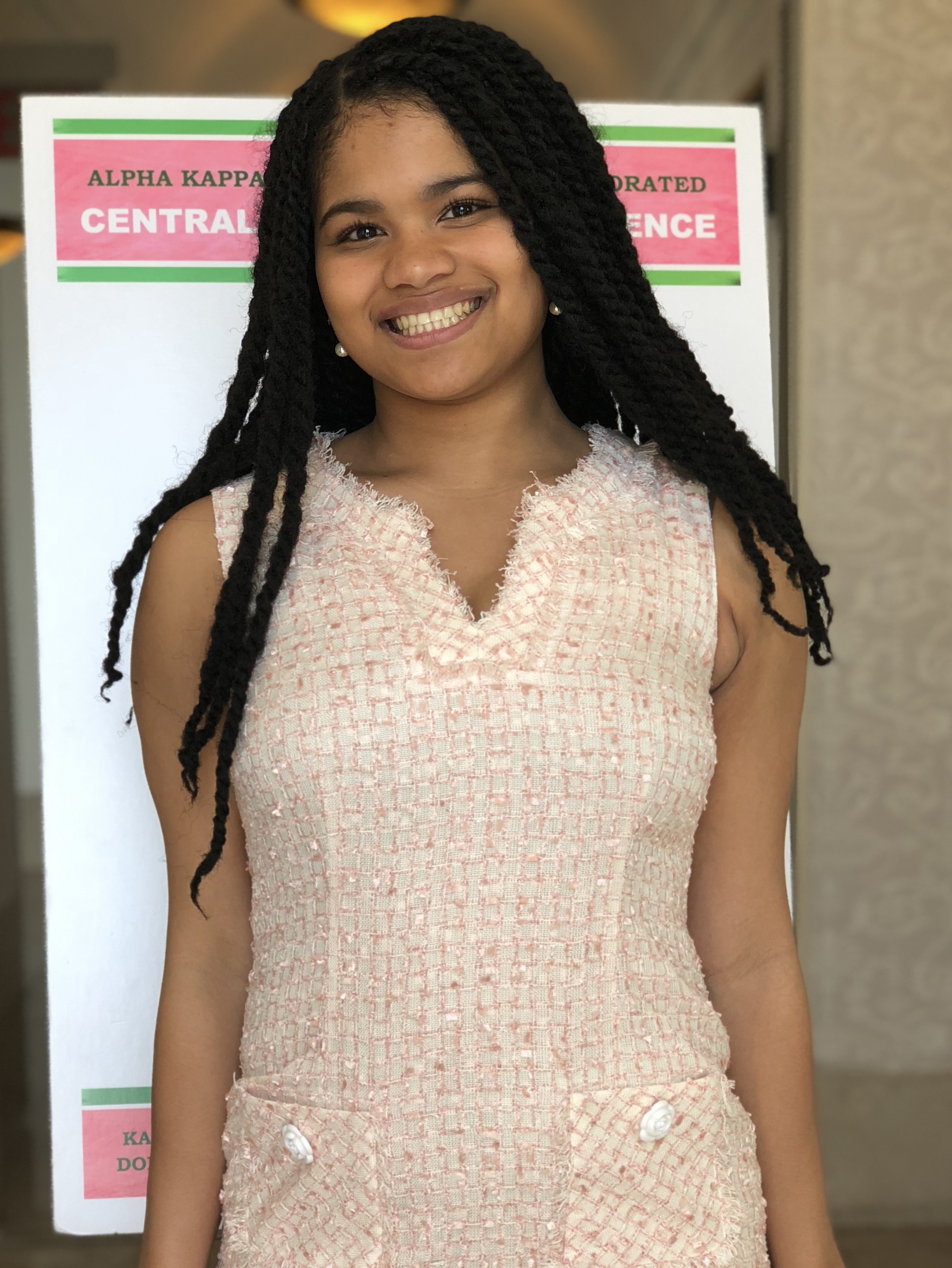 Erica is a rising junior from Concord, North Carolina double majoring in Cognitive Neuroscience and Women, Gender, & Sexuality Studies. In her free time, she enjoys solving puzzles, playing volleyball, and watching The Office. Passionate about mental health, interpersonal relations, and identity, Erica spends her time outside of the lab creating mental health programming for the Washington University Student Health Services and conducting humanities research as a Merle Kling Undergraduate Fellow. She hopes to one day obtain a PhD.
Zhenchen Zhu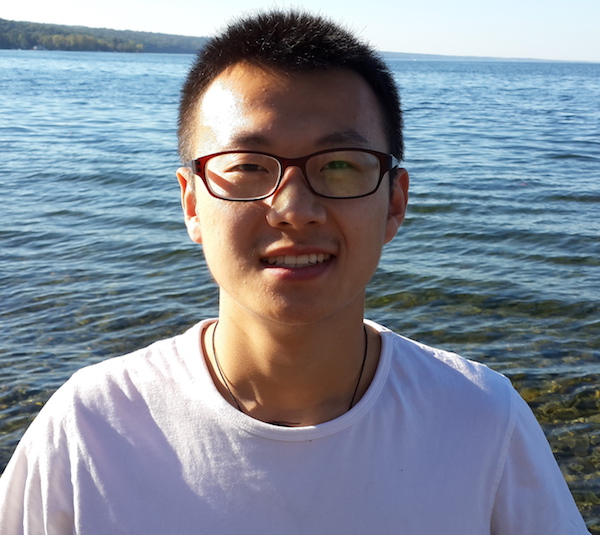 Zhenchen is a premedical student at Wash U. His dream is to attend medical school in US. He got his Bachelor's degree in China majoring in electrical engineering, and a biomedical engineering Masters degree at Cornell University. He loves outdoor sports such as tennis, basketball, hiking, and skiing.
Ari Zimmer
Ari is a sophomore from sunny Saint Petersburg, Florida, majoring in Cognitive Neuroscience and minoring in Linguistics. He enjoys playing guitar, running, and playing retro video games. Ari also has a radio show on KWUR Clayton 90.3 FM where he plays cool music from all corners of the globe (but mostly this one). One time, Ari had dinner with the voice of Swiper the fox from Dora the Explorer, and he didn't even have to tell him "Swiper, no swiping!"
Other
Gary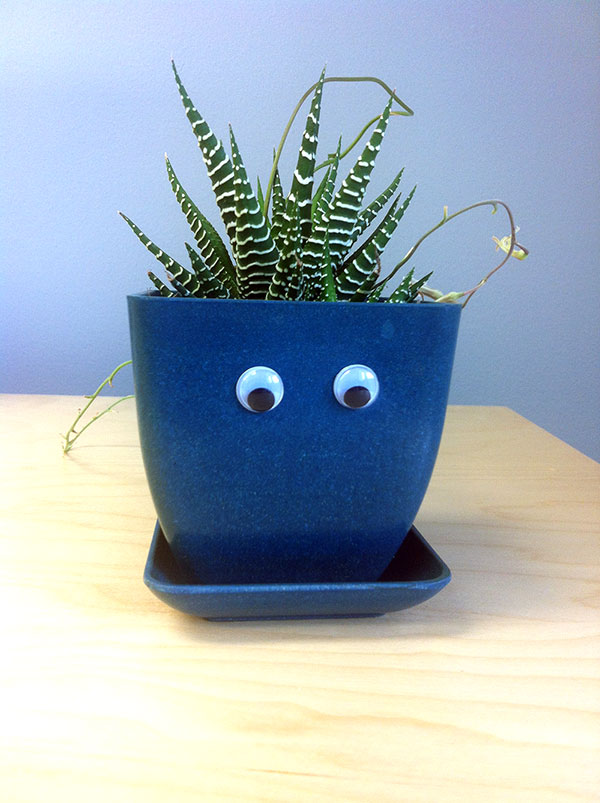 Gary is one of the more committed members of the lab, rarely leaving. Although he is not a particularly skilled typist, the lab appreciates Gary's presence and the fact that he never utters a disparaging word.